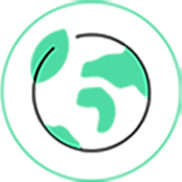 Environmental
We take a waste as raw material and recycle it, mitigating the carbon footprint.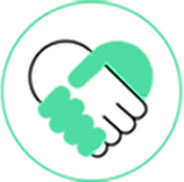 Social
Different cooperatives and production units are a part of the production chain promoting fair and local work.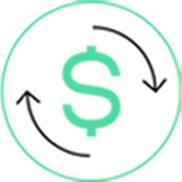 Economic
It is a business for profit, which allows the other two impacts to be possible and persistent over time.